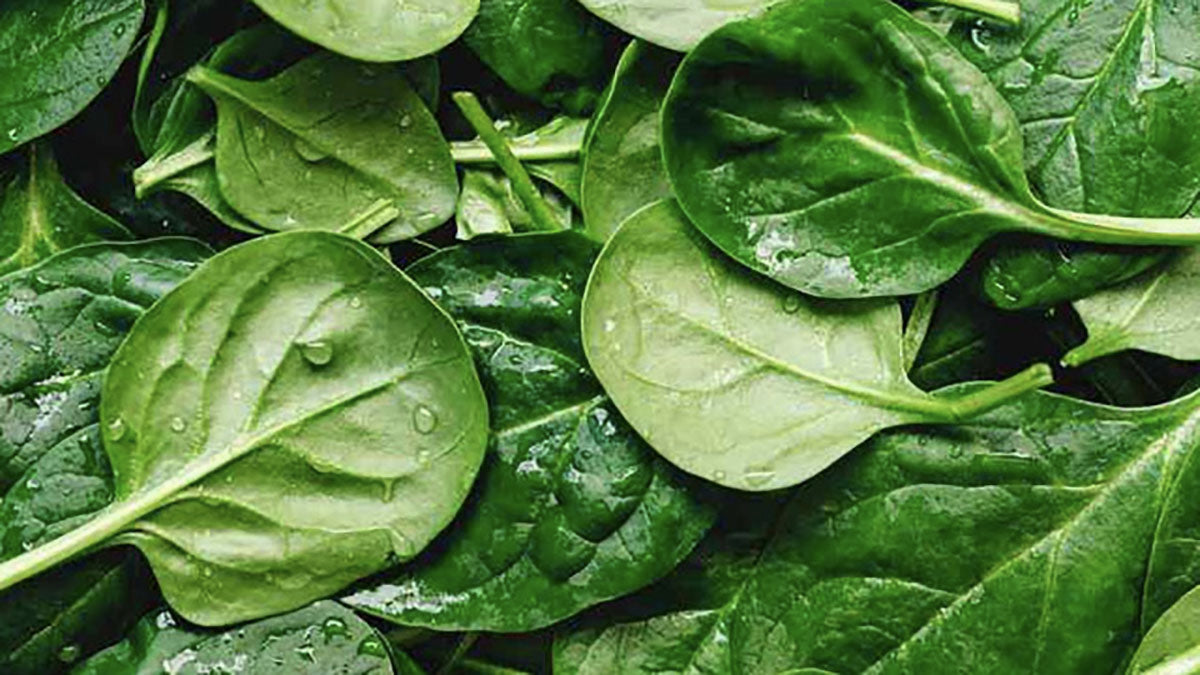 Milky Way Farm
Fresh, Local Produce
Milky Way Farm is a small-scale family farm just south of Woodstock, Ontario. They use regenerative organic low-till practices to grow their vegetables.
What's in stock right now?
Pick up Location
Fair/Square
Our store is at 475 Dundas St Woodstock, Ontario.
We're right across from Museum Square at the corner of Dundas & Riddell.
Store Hours
Tue - Fri: 10am - 5pm
Sat: 11am - 4pm
Get in touch
226-557-9827
hello@fair-square.ca
Get to know Jesse & Meghan
About Milky Way Farm
Milky Way Farm is a mixed vegetable, 4 season, ecologically focused family farm, owned and operated by Jesse Way and Meghan Brandenburg growing on 1.5 acres just south of Woodstock Ontario.
Milky Way Farm follows a regenerative agricultural approach striving to improve the health of the soil, as well as the microbiota living within it, while providing the freshest, most nutrient dense, organically grown vegetables for the surrounding community.
Photo courtesy of Kindil Elisha Photography