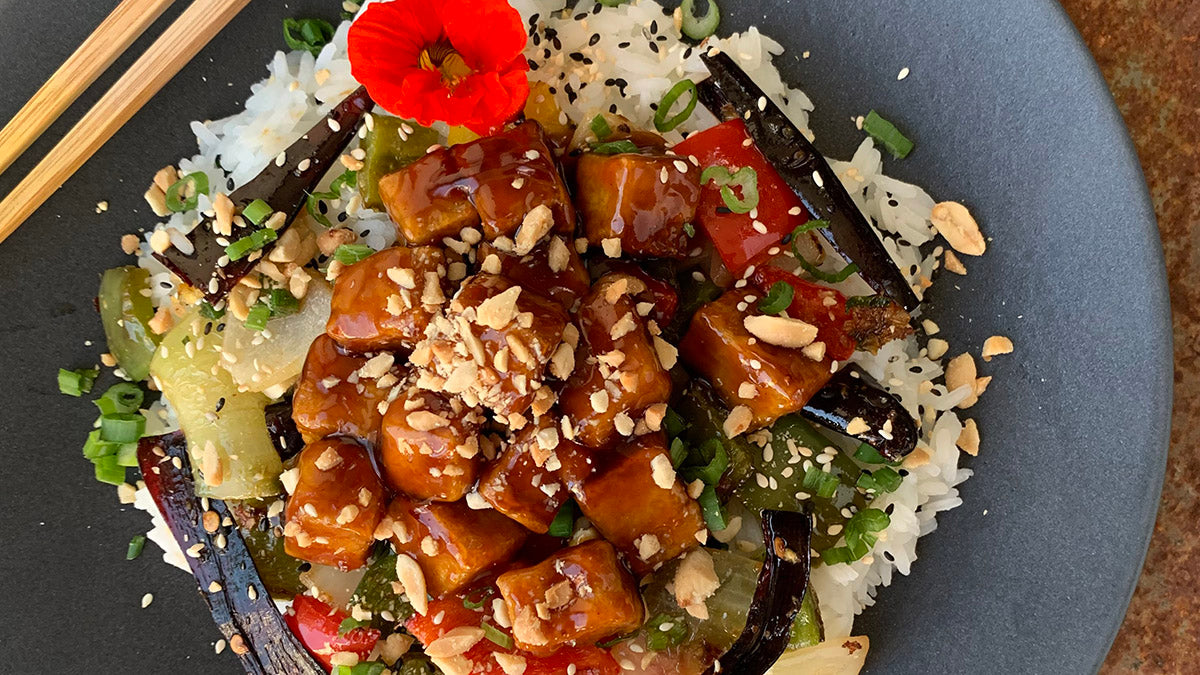 Greentree Kitchen
Fresh, Plant-Based Meals
Dropped off every Tuesday & Thursday.
Leanne Greentree is a plant-based chef located in Oxford County. She uses fresh, local ingredients to prepare delicious meals you can feel good about.
Pick up location
FAIR/SQUARE
Our store is at 475 Dundas St Woodstock, Ontario.
We're right across from Museum Square at the corner of Dundas & Riddell.
Store Hours
Tue - Fri: 10am - 5pm
Sat: 11am - 4pm
Get in touch
226-557-9827
hello@fair-square.ca
Get to know Leanne
About Greentree Kitchen
Leanne Greentree is a plant-based chef based just outside of Woodstock.
She offers an exciting new menu of vegan and gluten-free meals every week, often with a focus on Southeast Asian cuisine.
Leanne also offers private catering for small groups and corporate events.