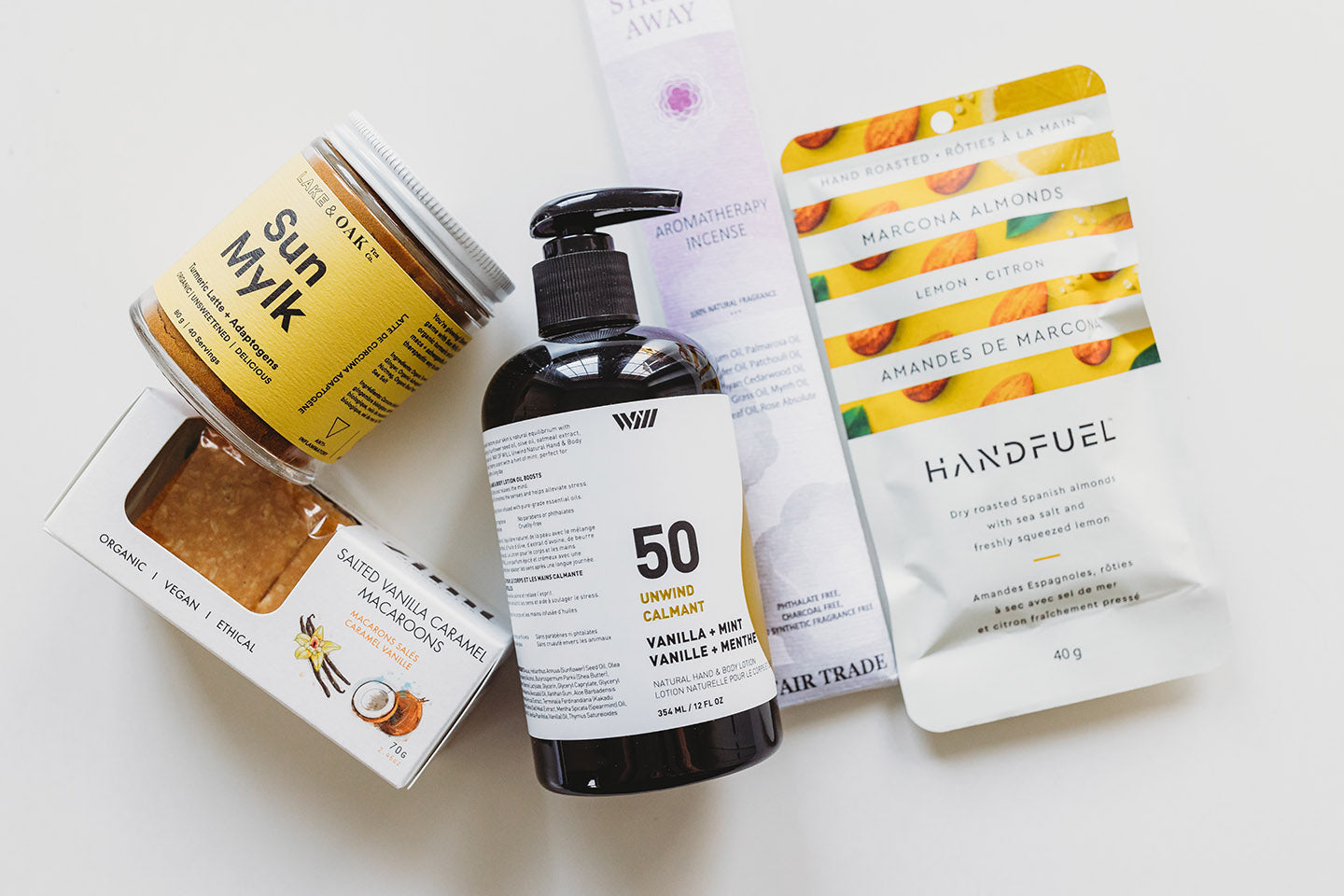 Modern & Sustainable
Corporate Gifting
The perfect gift for your clients or employees.
At FAIR/SQUARE, we offer a variety of inclusive corporate gift baskets, team care packages and goodie bags filled with unique products that align with your organization's values.
All our gift experiences are vegan and can be adapted to suit additional dietary needs, religious accommodations and food-allergies.
We carefully select the brands we work with to reflect some or all of the following values:
Vegan | Canadian | Eco-friendly | Organic | Fairtrade | Women-owned.
Our Most Popular Corporate Gift Boxes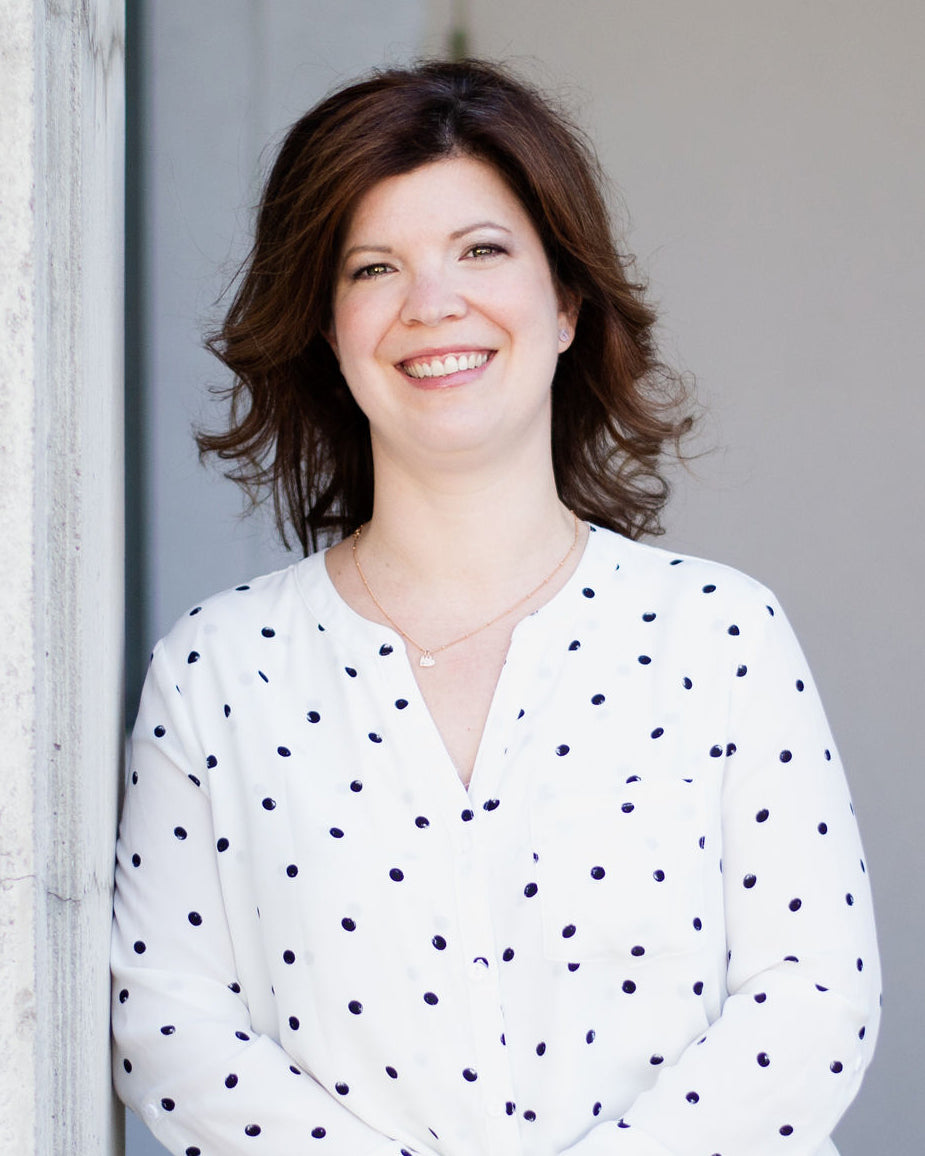 Custom gifting
We're happy to customize all aspects of the gifting experience
01 Product selection | We'll select the perfect products to fit your theme and budget
02 Add a Note | Make your employees or clients feel extra appreciated with a handwritten note
03 Customized Packaging | We offer custom cards, ribbons, boxes, shipping tape or gift tags
Exclusive
Branded page for your company
Let your employees or event participants pick their favourite from a selection of pre-approved gift boxes. Whether you chose a selection of our existing boxes or prefer custom ones is up to you!
We're happy to customize the landing page with your logo, message from the CEO, gift box selection etc.
Your employees can simply order their preferred box by filling in our simple order form. This also eleminates the need for complicated address management and saves you time.
Please enquire for pricing of branded company pages.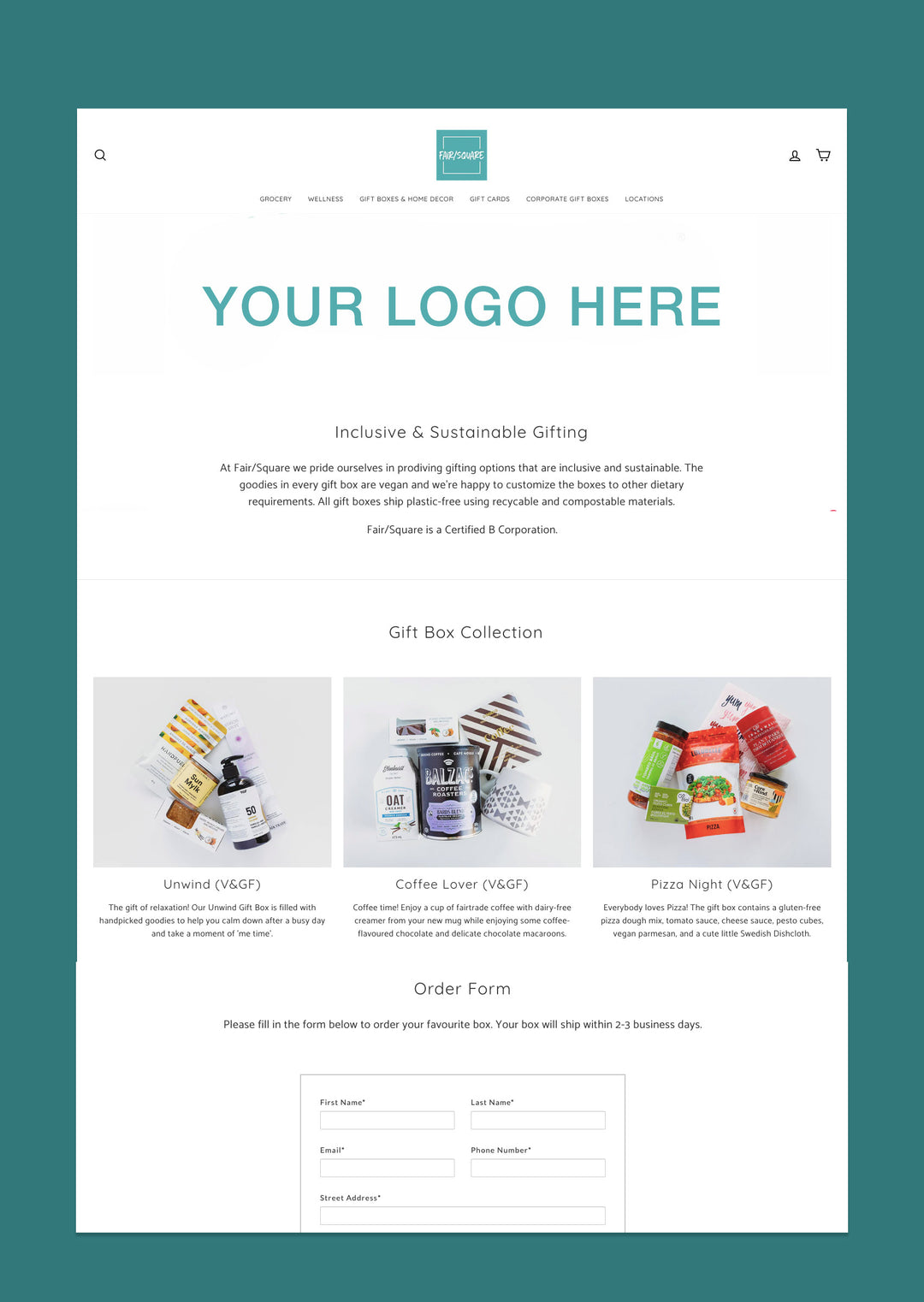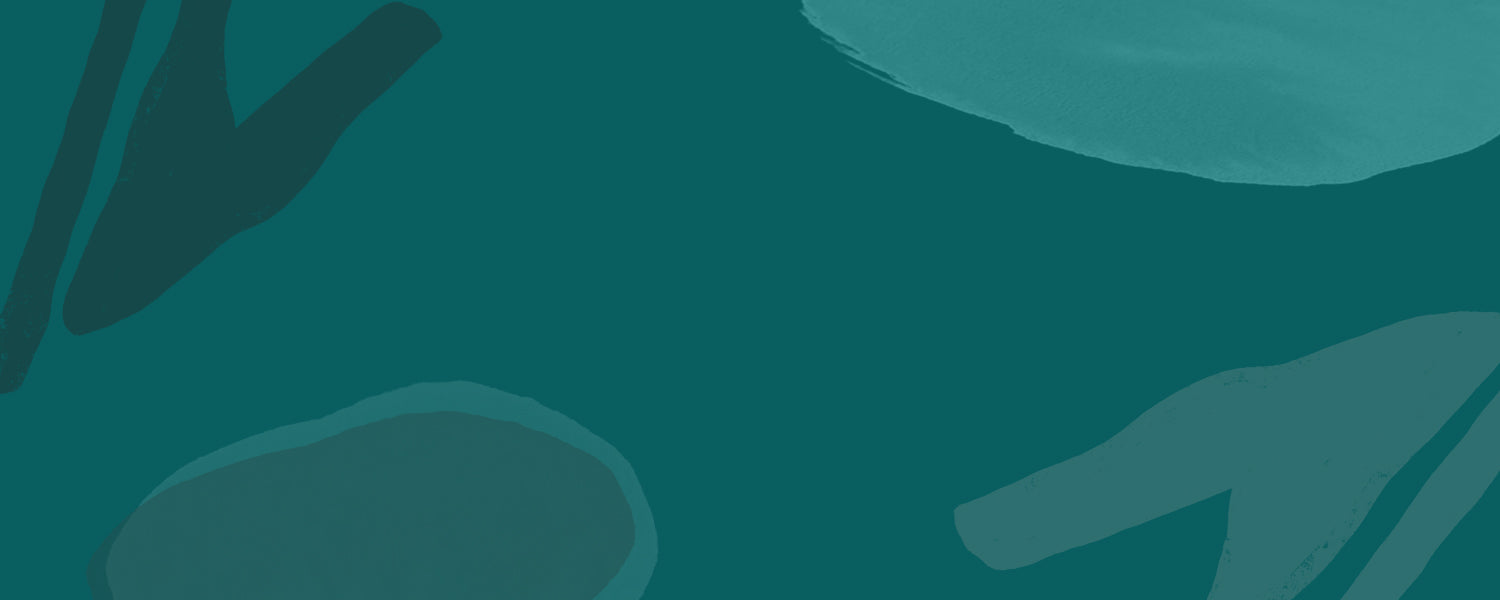 Jonah from PointClickCare
I would highly recommend Fair/Square for any corporate gift basket. Your employees will love it and are sure to feel appreciated!
Frequently Asked Questions
We will get started as soon as we have all the necessary information and can usually provide you with a quote within 24h.
We can work with almost any budget but recommend a minimum of $20 per gift basket in order to offer a nice selection.
Yes, we are comfortable handling large projects of up to 500 gift boxes.
It depends on project size and customization requirements. Projects with standard packaging usually ship within 1 to 2 weeks. Projects that require custom packaging typically ship within 4 to 6 weeks.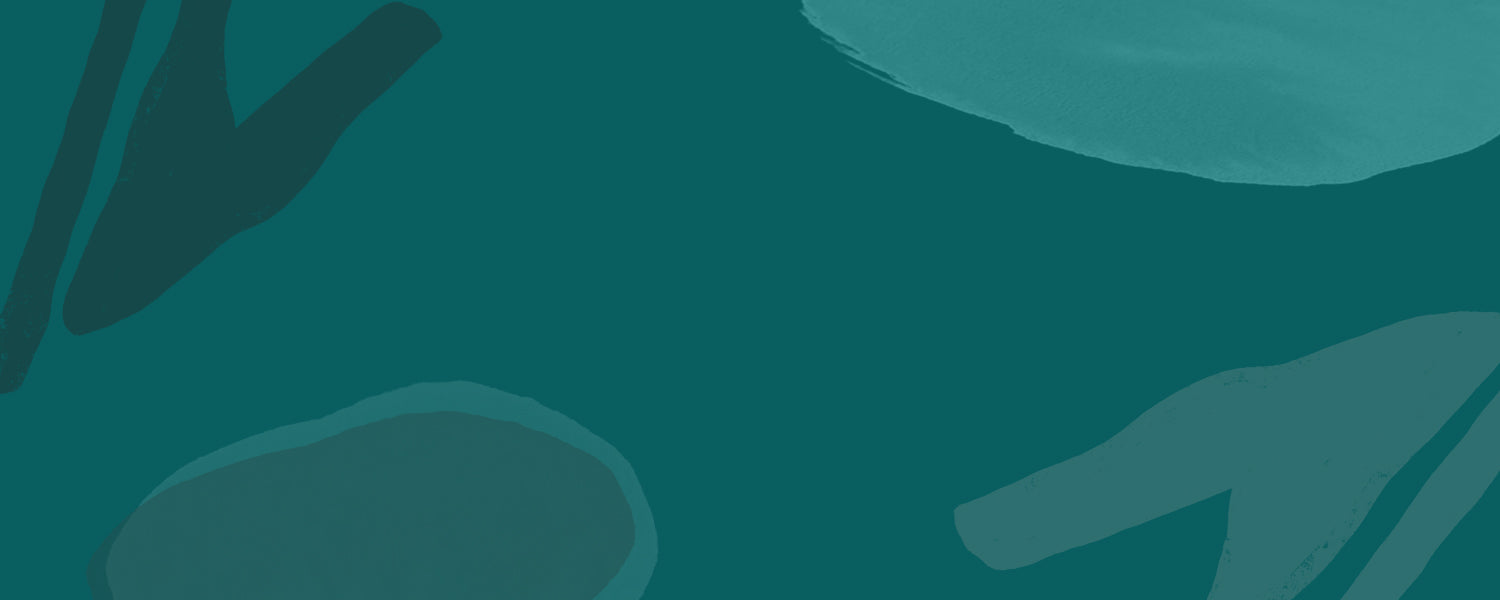 Get in touch
We Can't Wait To Hear From You!