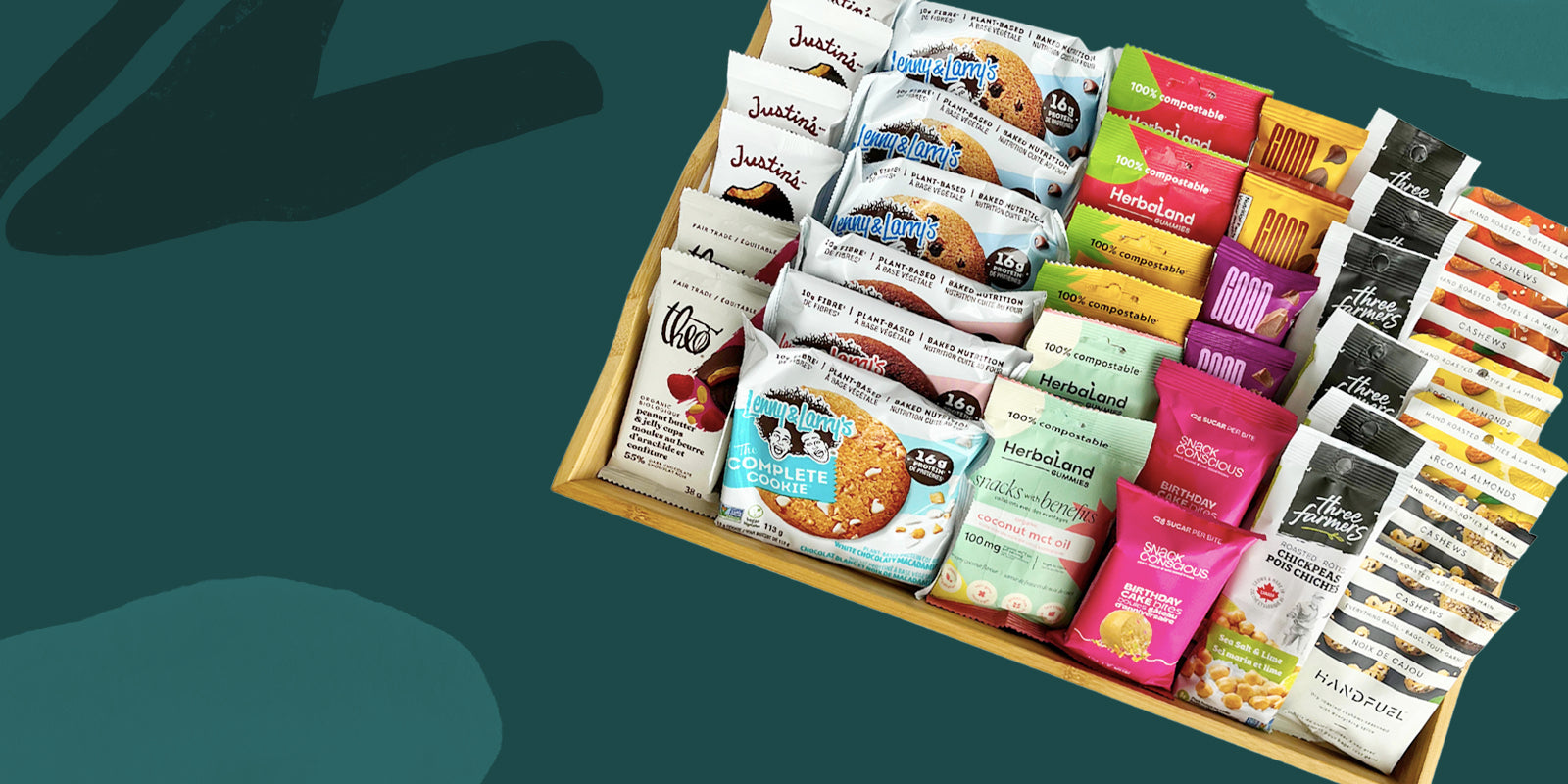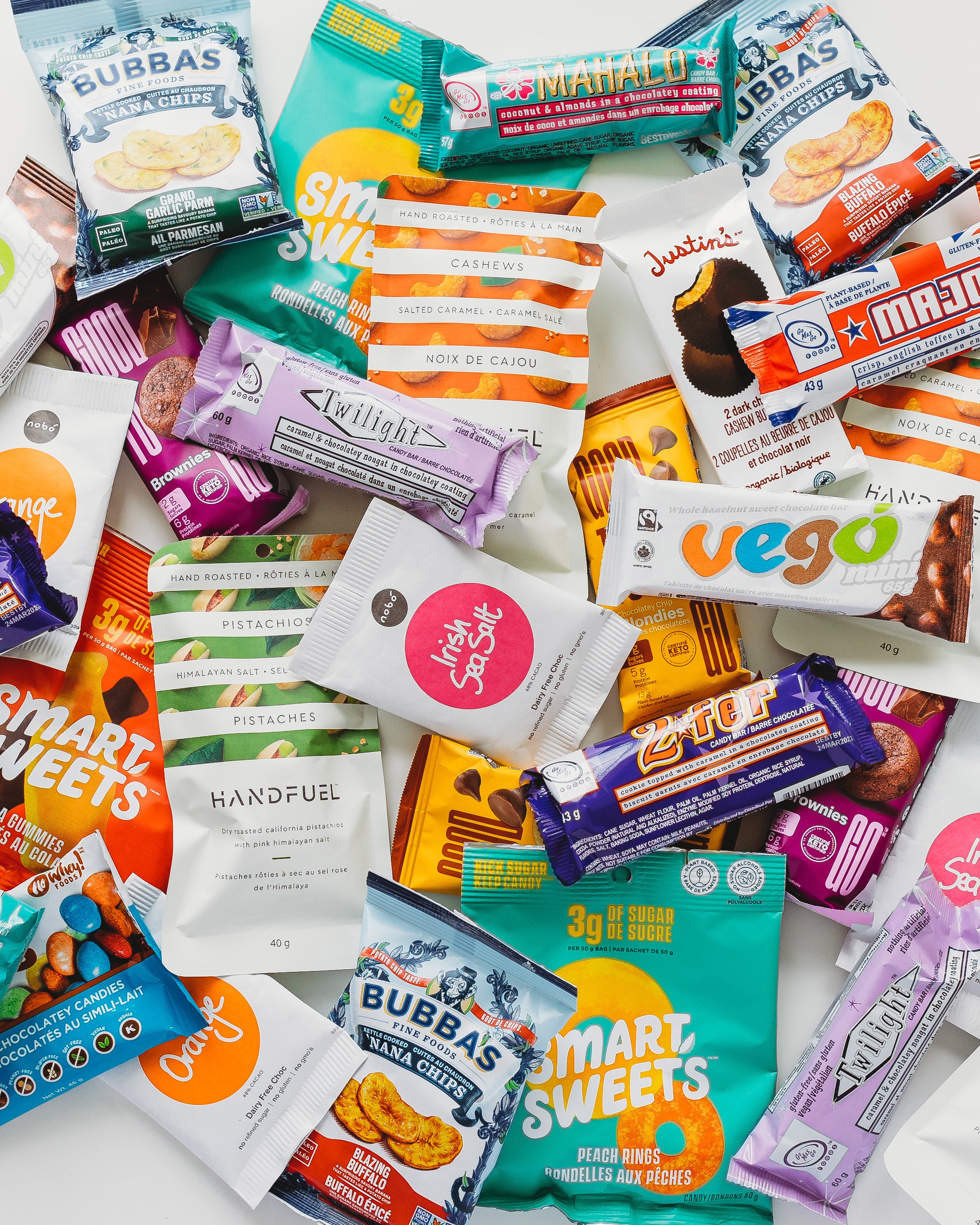 Office Snacks
everyone can
enjoy
Keep everyone in the office happy with our assortment of allergy-friendly and better-for-you snacks.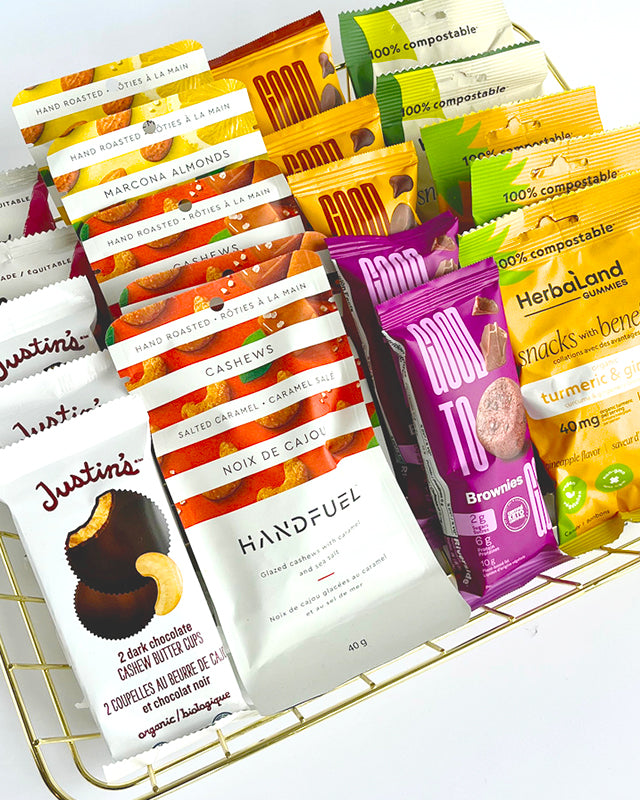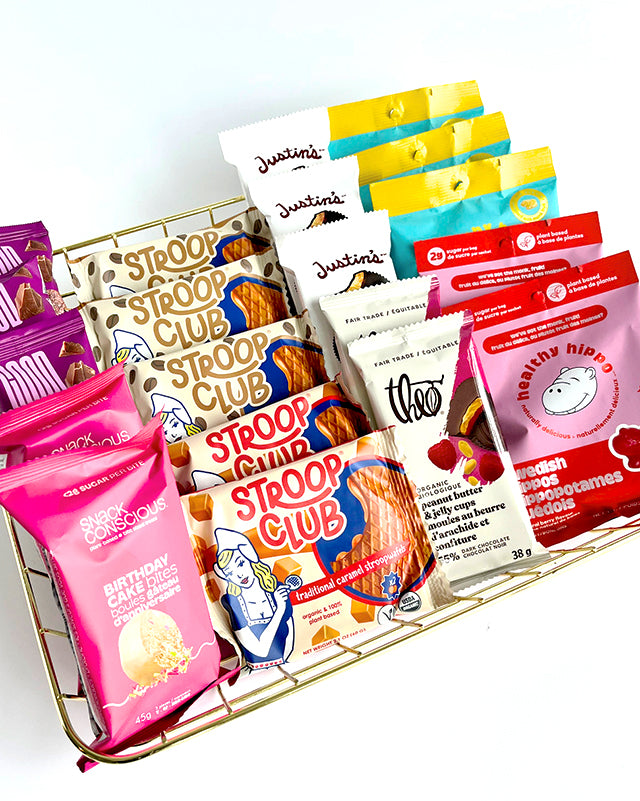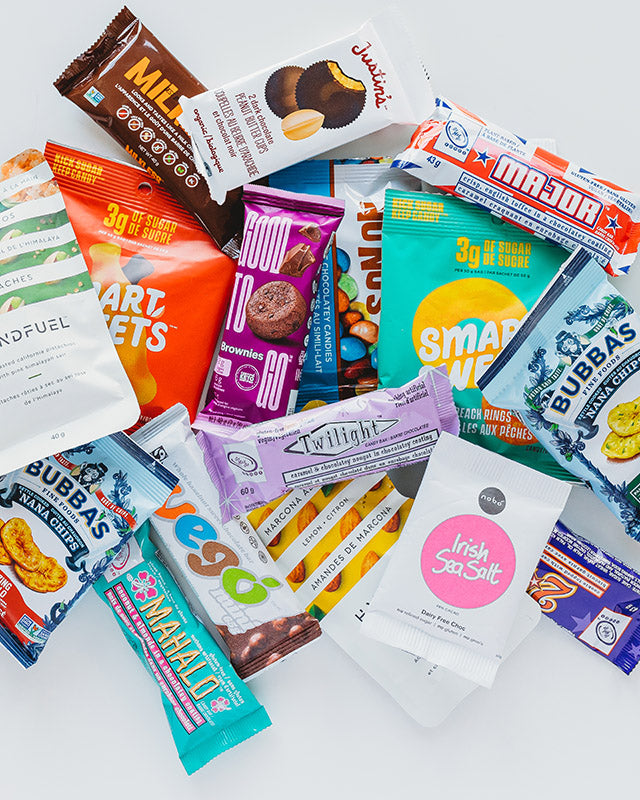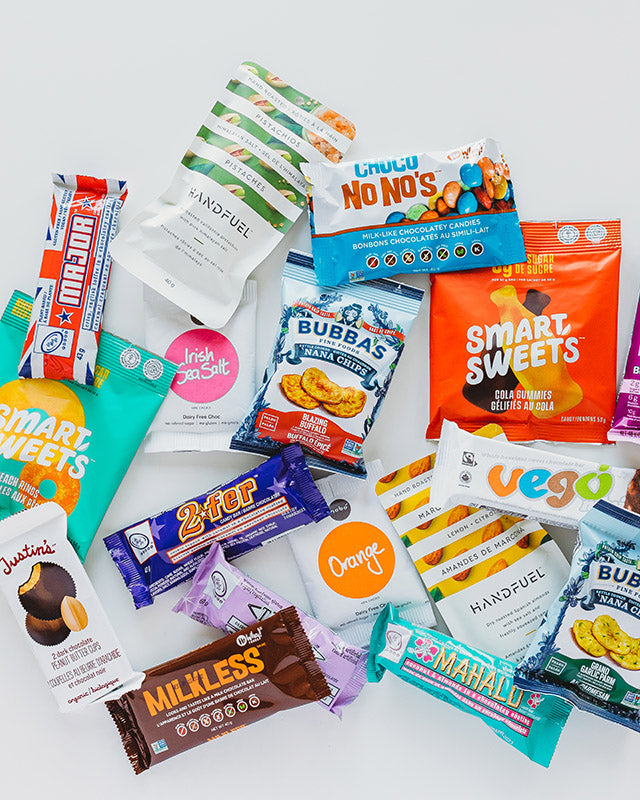 Delivered to your office
We deliver to Woodstock and Ingersoll. Your snack tray will arrive Monday mornings before 11 am.
A week full of snacks
Exciting better-for-you snacks and allergy-friendly treats to keep your staff or colleagues happy all week.
Custom snack options
We're happy to accomodate additional diatery requirements. Please email Kat at hello@fair-square.ca to discuss.
Looking for Custom Office Snacks?
Whether you have a big meeting, corporate event or a conference coming up, we're happy to put together a custom offer.
Please fill in the form or give us a call at 226-557-9827.