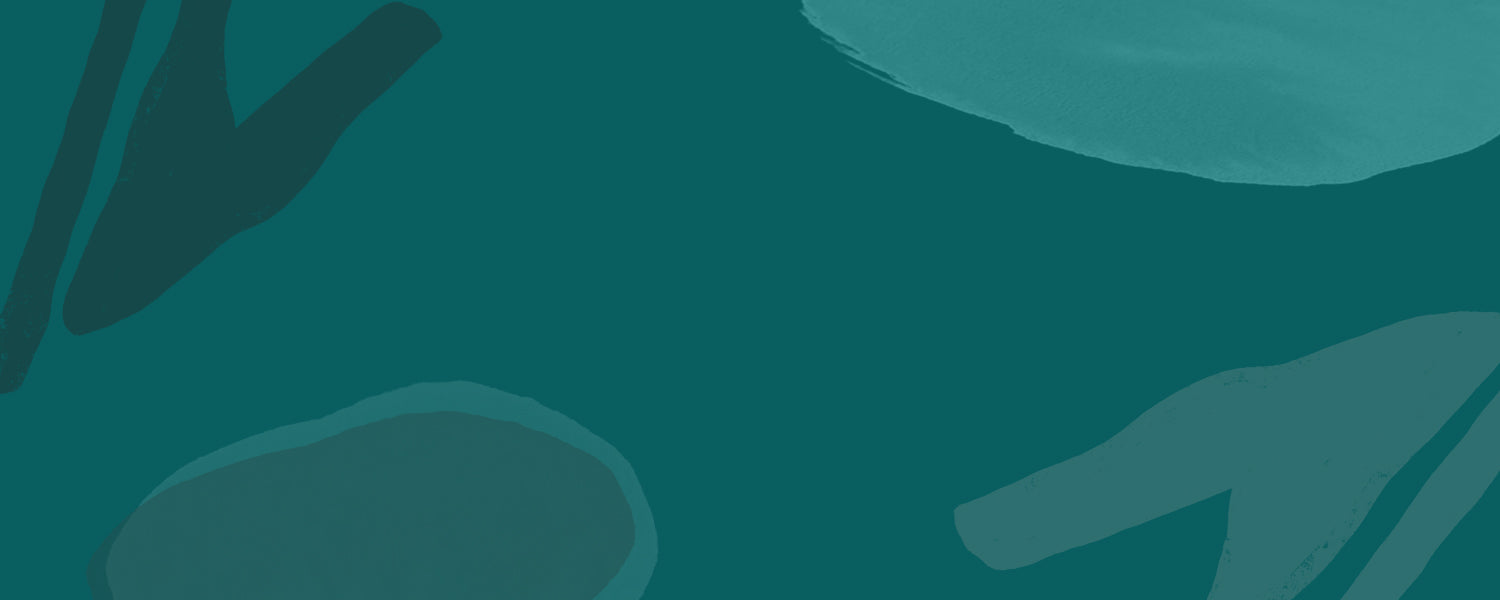 Meet Fair/Square
Vegan-owned and operated, we understand what it means to read ingredient lists all the time! Whether you're vegan, vegetarian, veg-curious or have food allergies, we know our products by heart and are happy to guide you!
As a vegan-owned and operated retailer, our focus is on offering ethically-sourced goods from local, independent and small-batch makers.
Our mission is to make the vegan lifestyle easy and accessible for Canadians from Coast to Coast – while giving back to animal sanctuaries and other vegan organizations.
From Fairtrade chocolate to artisan vegan cheese, we select products that are better for you, for the people making them, and for the planet.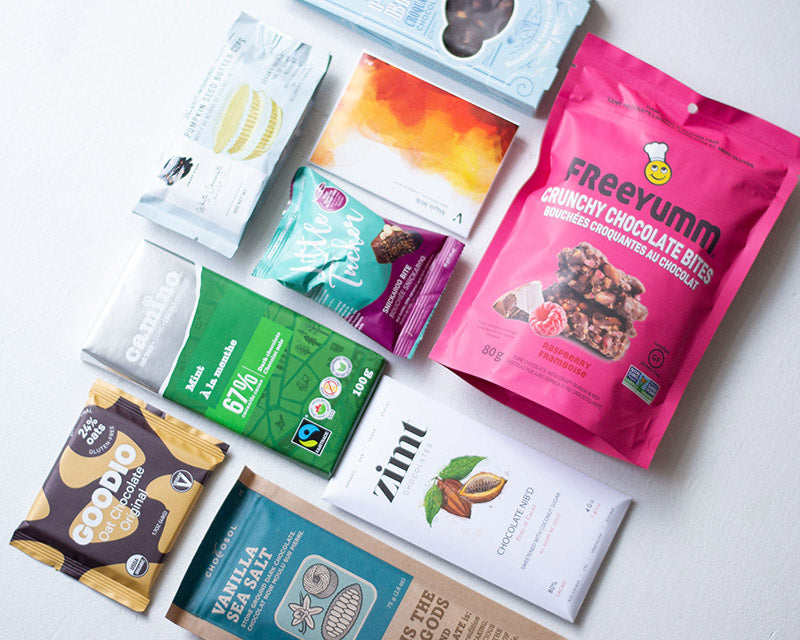 RAISING THE BAR
Our Products
At FAIR/SQUARE, we're redefining what it means to be a responsible and conscientious retail store.
We believe in a society where our choices make an impact and we know it matters to you who and what you support with your money. We feel that same responsibility when we decide what products to buy for the store and we are committed to source products responsibly.
Make a purchase. Make a difference.
Supporting the vegan community has always been a part of our DNA: our first donation to a local animal sanctuary was in July 2017, only 4 months after FAIR/SQUARE was founded.
Over the years, we have supported five local animal sanctuaries in need with cash and in-kind donations. We have also supported Animal Justice in their fight for stronger animal protection laws in Canada and supported the Toronto Vegetarian Food Bank, a food bank handing out 100% vegan foods to people in need.
We have a formal commitment to donate 10% of our annual profits to these causes.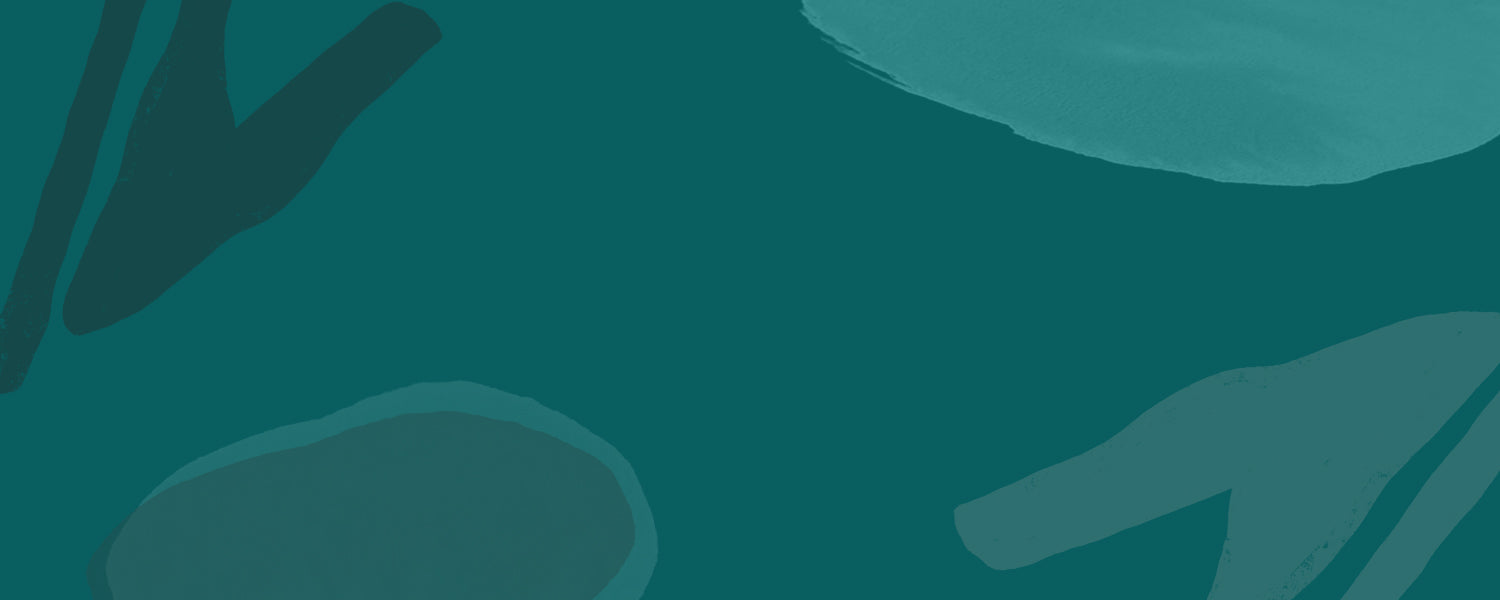 Shipping-related Co2 emissions
Reducing our environmental impact
We offer all customers the option to make their shipping carbon neutral.
Our goal is to be carbon-neutral by the end of 2024.
Our Story
The past 5 years sure have been an adventure!
How it started
Hi, my name is Kat. Originally from Germany, I came to Canada in 2016.
I was lucky to pick up my career where I had left off in Europe – working in a marketing department of a company whose products were mass-produced in China and then put in pretty packaging to sell to North American consumers.
I was so grateful to have found a job so quickly but something just didn't feel right anymore.
I wanted to do better and create something on my own. I had never started a company but I had an ambitious idea: to build a business that sells products made without exploiting humans, our planet or animals and that gives back to the community.
I quit my corporate job, contacted local makers and small businesses, and began building the online store you see today.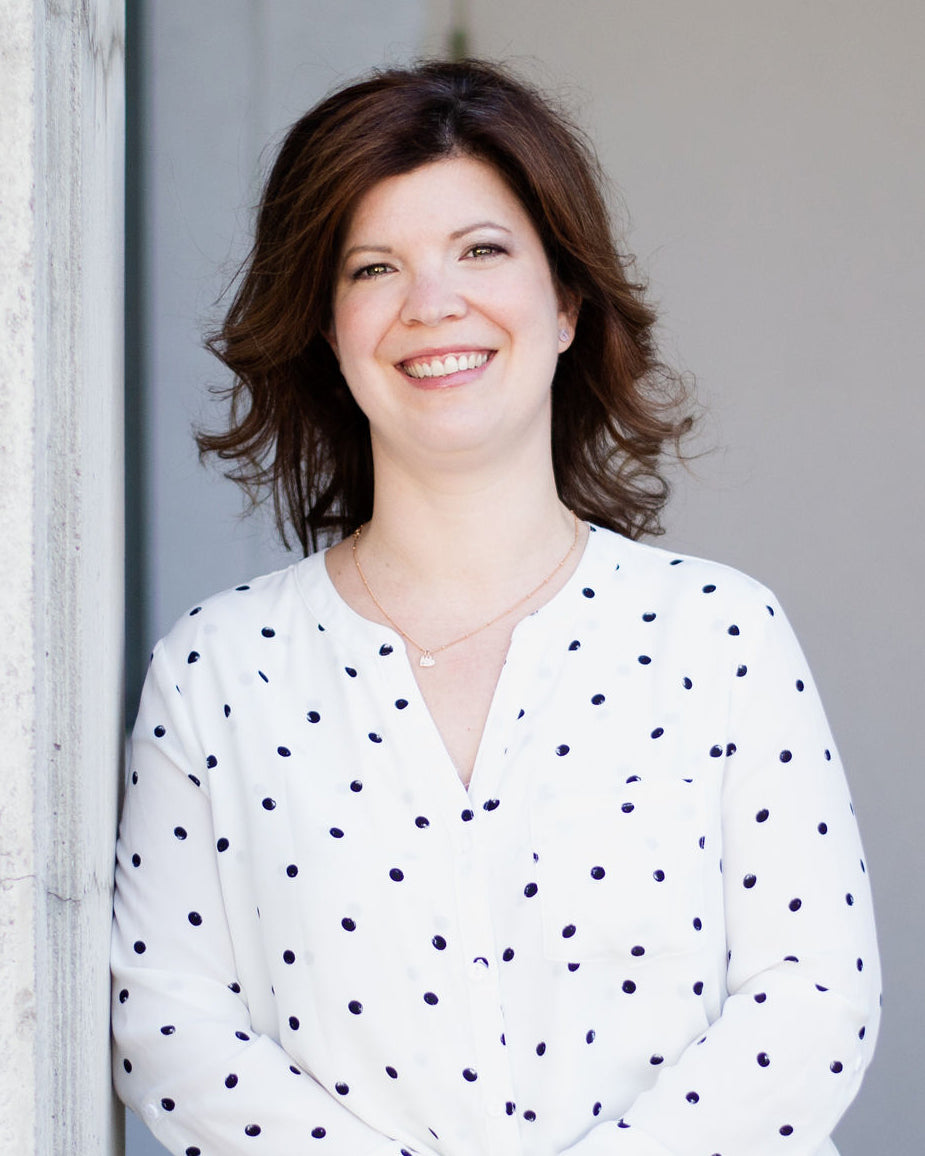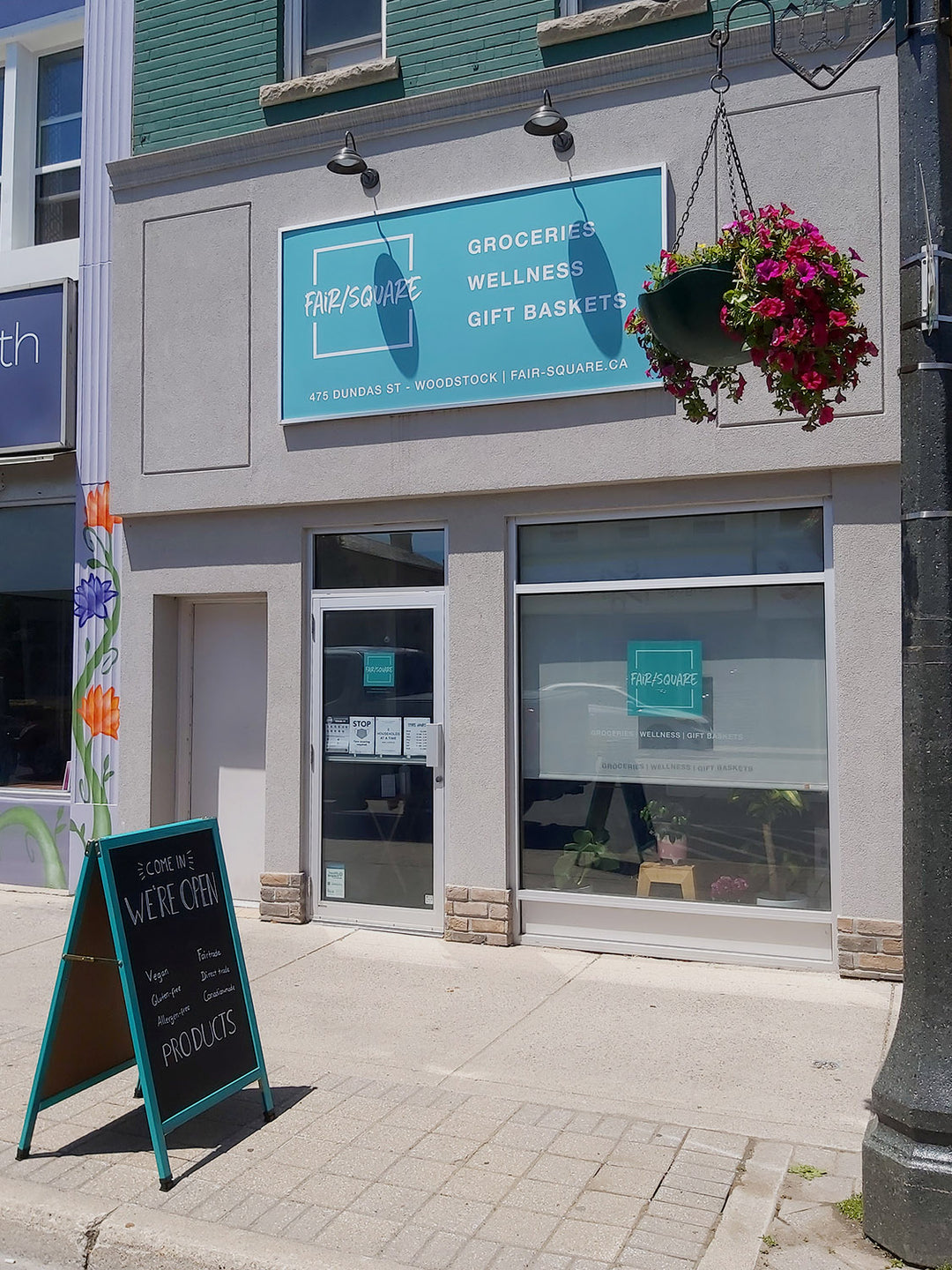 How it's going
In 2022, FAIR/SQUARE is a real family business. I run this business with the help of my husband and mother-in-law who is my 1st employee and helps fulfil orders. We also have a 4-year old daughter who, let's be honest, is the real boss around the place. 
Running my own business has been very challenging at times but always fulfilling. I am proud that it allows me to be a role model for our daughter and show her what you can achieve with grit and determination (and the loving support of your family).
My husband, daughter and I are vegan ourselves and passionate about vegan food, sustainability, and making a difference in our community and beyond.
We opened our brick & mortar store in downtown Woodstock in May 2021.