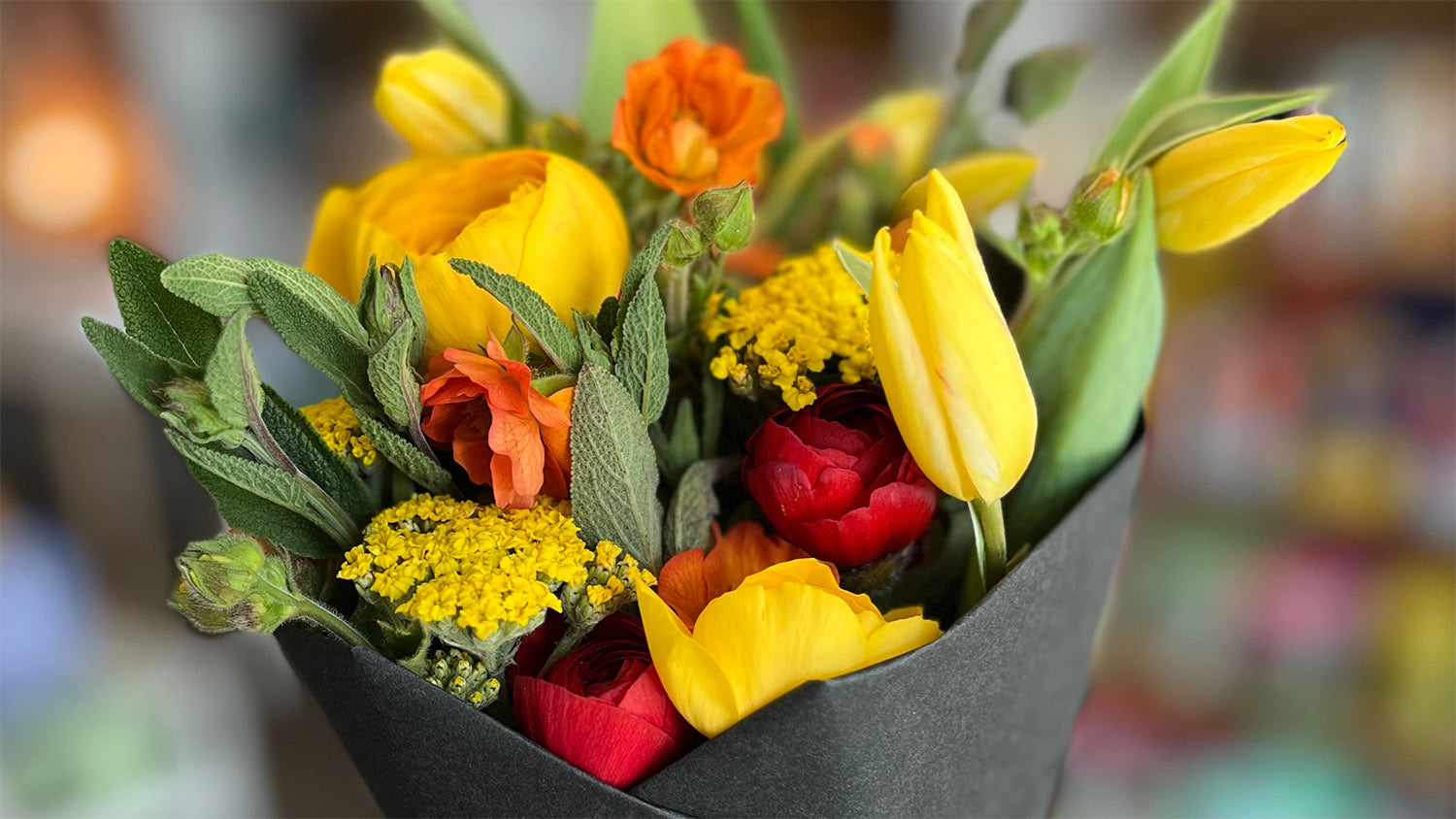 The Garden in Harrington
Local Flower Bouquets
The Garden in Harrington specializes in growing in-season flowers for every season and celebration of your life with over 120 floral varieties growing right here on our farm throughout the year.
Fresh. Local. Beautiful.
Pick up Location
Fair/Square
Our store is at 475 Dundas St Woodstock, Ontario.
We're right across from Museum Square at the corner of Dundas & Riddell.
Store Hours
Tue - Fri: 10am - 5pm
Sat: 11am - 4pm
Get in touch
226-557-9827
hello@fair-square.ca
About The Garden in Harrington
The Garden in Harrington is a family owned and operated cut flower farm growing fresh, local, and beautiful in-season flowers all year round just for you!